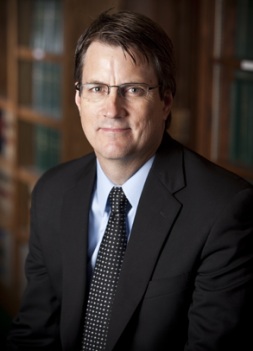 H. Craig Pitts
Partner
Pitts is a Certified Public Accountant and has broad experience in financial, tax and business matters. Prior to entering private practice of law, he worked at the Internal Revenue Service in complex tax issues affecting individuals, estates and business entities. This practical experience is applied to his clients in their tax planning and business needs.
---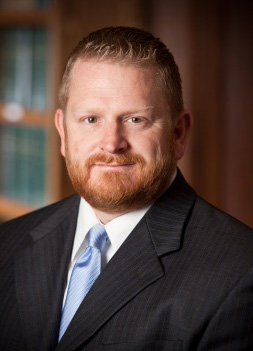 A. Kyle Swisher
Partner
Kyle has considerable experience in the areas of estate planning, asset protection, probate/guardianship, business formation and planning, real estate, tax disputes, contracts, litigation and general business transactions.

Kyle also represents clients in divorce matters by valuing and dividing retirement plan benefits and the subsequent preparation of Qualified Domestic Relations Orders ("QDROs").
---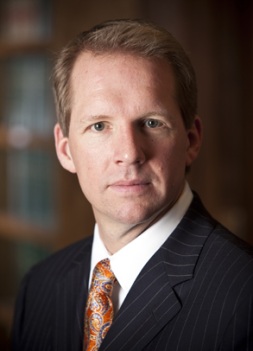 Daniel G. Howard
Attorney
Currently, Dan is Chief Operating Officer and General Counsel for a start-up telecommunications software company, 46Labs LLC, where he oversees day-to-day operations, assists the company developing new businesses and works to secure mezzanine level funding for the venture. In addition to his work with 46 Labs, Dan has been practicing law for twelve years, most recently at the firm Rubenstein & Pitts a multi-specialty law firm in Edmond Oklahoma.
---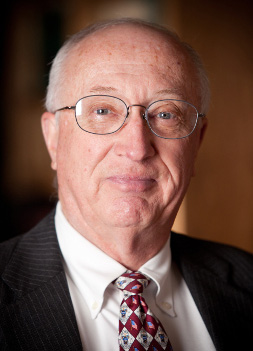 Jonathan D. Reiff
Attorney
Since 1981, Jon Reiff has handled a wide range of personal and business tax and estate planning matters. His practice includes multi-generation estate tax planning for parties with complex business and other holdings, ordinary trust and estate planning for individual and blended families, and tax matters relating to businesses.
---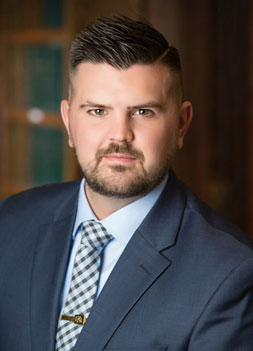 Dane J. Flesch, Esq.
Attorney
Mr. Flesch has been an associate attorney at Rubenstein & Pitts, pllc since June of 2017. Since his admission to the Oklahoma Bar, Mr. Flesch has represented hundreds of clients in many types of litigation, including: divorce and custody actions; probate matters and estate planning; insurance disputes; bad faith claims handling and breach of contract actions; employment and wage disputes; eviction actions; personal injury suits; employer retaliation and discrimination cases; criminal defense; and more.
---
Recent Blog Posts
Our winning mentality is the product of the scores of clients we have successfully helped through our combined years of legal service.
View image | gettyimages.com The use of social media as evidence in court cases has skyrocketed in the past several years.  Everything from Facebook to Map My Run histories are now fair game for the courtroom.  And social media isn't being used just for divorce cases...
View image | gettyimages.com Although not everyone agrees, and for better or worse, the government regulates a significant part of how you can use your land and what you can use it for, whether it is for your business (e.g., where customers can park, hours of...
We are dedicated to finding creative solutions for all your legal needs.
If you are interested in working together, send us an inquiry and we will get back to you as soon as we can!