We are dedicated to earning the trust of clients and delivering creative and thoughtful solutions to their problems in an efficient and cost-effective manner.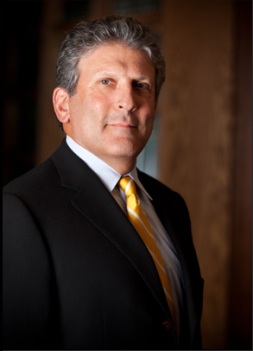 Michael Rubenstein
Named one of the "Best Lawyers in America 2019 in Bankruptcy and Creditor Debtor Rights."
-The Journal Record
As the largest law firm in Edmond, we have the resources and experience to assist clients with a wide array of legal needs. We take pride in our diligent, resourceful and client-centered practice. Our winning mentality is the product of the scores of clients we have successfully helped through our combined years of legal service.
With over 200 years of combined legal experience, Rubenstein & Pitts is armed with the legal know-how and determination to successfully handle your issues.  Through our years of service and the reputation we have developed in the community, Rubenstein & Pitts has credibility recognized in courthouses throughout the state.
Michael Rubenstein and Craig Pitts started the Edmond firm in 2004 to cater to clients in the Oklahoma City metro area.  Since that time, Rubenstein & Pitts has enjoyed tremendous growth, in experience and practice areas.  More than ever, our firm handles the legal issues presented to our attorneys with skill and dedication.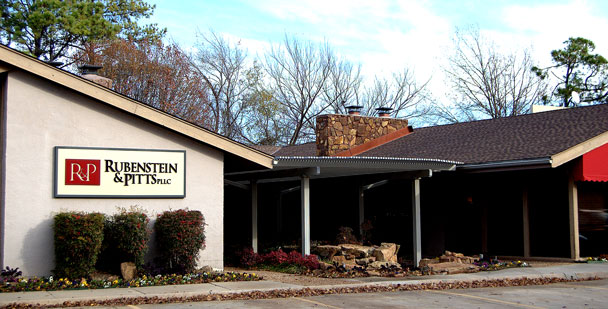 Clients of Rubenstein & Pitts expect and deserve competent lawyers who work efficiently and successfully. Experience and integrity are key components of our quality legal service. As an established law firm with over 20 years of experience in most practice areas, we are dedicated to finding creative solutions for all our clients' legal needs.
Our experienced lawyers are confident in our ability to guide clients through the many legal issues they face.

On Friday, January 29, 2016 our firm was named The Edmond Area Chamber of Commerce's 2015 Small Business of the Year at the Chamber's Annual Award Banquet.
Experience and Integrity Counts
MAIN AREAS OF PRACTICE
A civil litigation attorney will guide you through the entire process of filing, pursuing, and defending a non-criminal lawsuit. Our attorneys can also advise you on whether your case is suited for court, or can be best handled outside of the courtroom, whether it be in mediation, arbitration, or through other means. Some areas of civil litigation in which we have expertise include: contract disputes, family law, personal injury, debt collection, employment disputes, bankruptcy, corporate governance, oil and gas matters, trust disputes, and business disputes.
Business lawyers are hired to draft documents, negotiate sales, handle real estate transactions and offer advice as to how to avoid litigation. A good business lawyer helps clients formulate and implement strategies to accomplish a client's business goals. Furthermore, we advise clients about changes in the laws affecting their business interest so that they can avoid pitfalls and maximize their opportunities.
While it may be the last thing you want to think about, estate planning is an important step you can take to protect the interests of your family. A well prepared estate plan will help you ensure your wishes are carried out and your loved ones are taken care of once you are gone. Our estate planning attorneys can assist you with a properly created estate plan through the use of trusts, wills, powers of attorney and other legal tools.
Contact us anytime, and we will respond to you as soon as possible