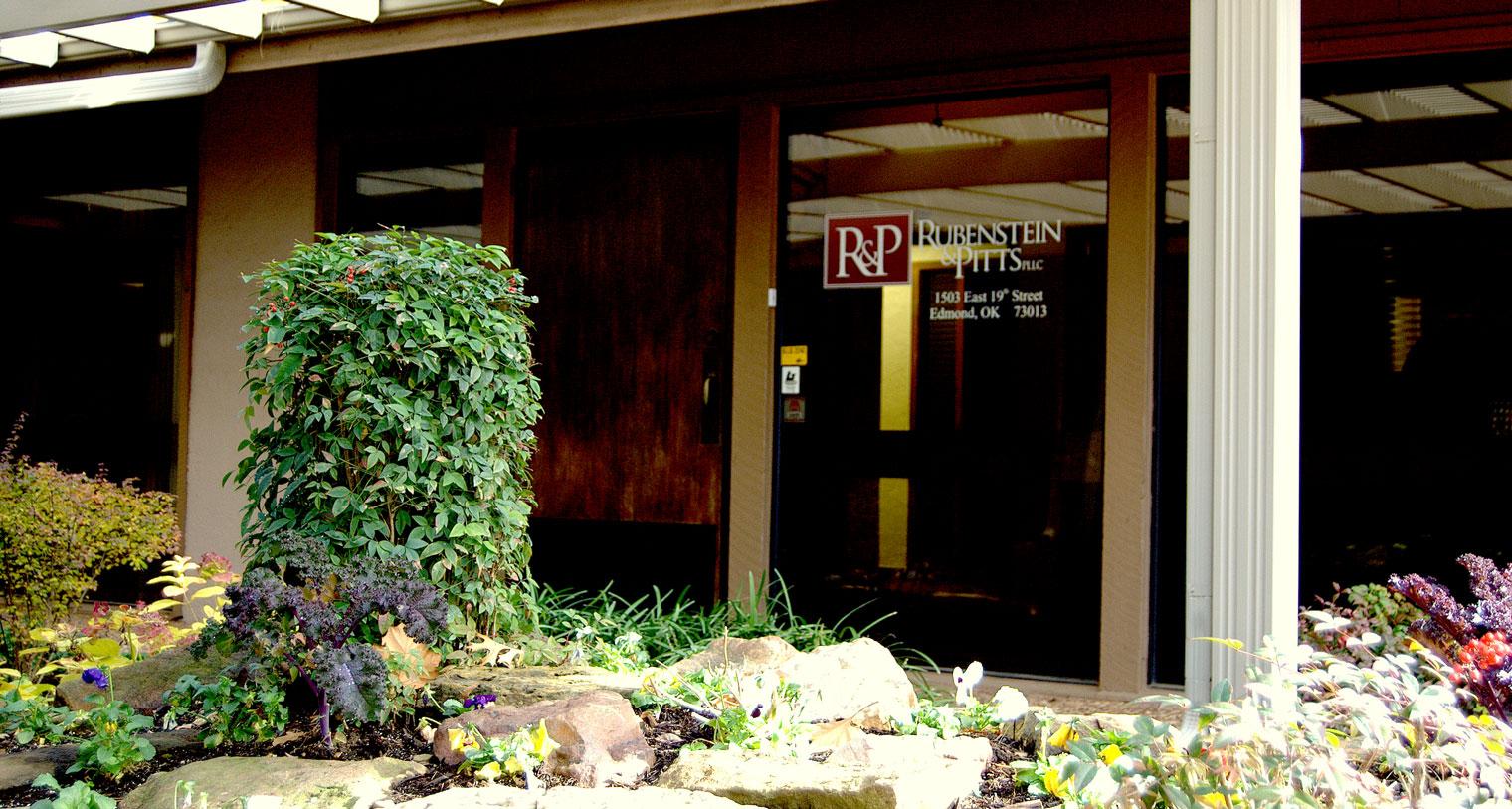 Rubenstein & Pitts
As the largest law firm in Edmond, we have the resources and experience to assist clients with a wide array of legal issues. We take pride in our diligent, resourceful and client-centered practice. Our winning mentality is the product of the scores of clients who we have successfully helped through our combined years of legal service.
Our attorneys provide personalized service to their clients. We promptly respond to clients' questions and concerns and keep them informed of all legal developments in their case. The attorneys at Rubenstein and Pitts dedicate themselves to the provision of personalized service and attention to each of our clients.
---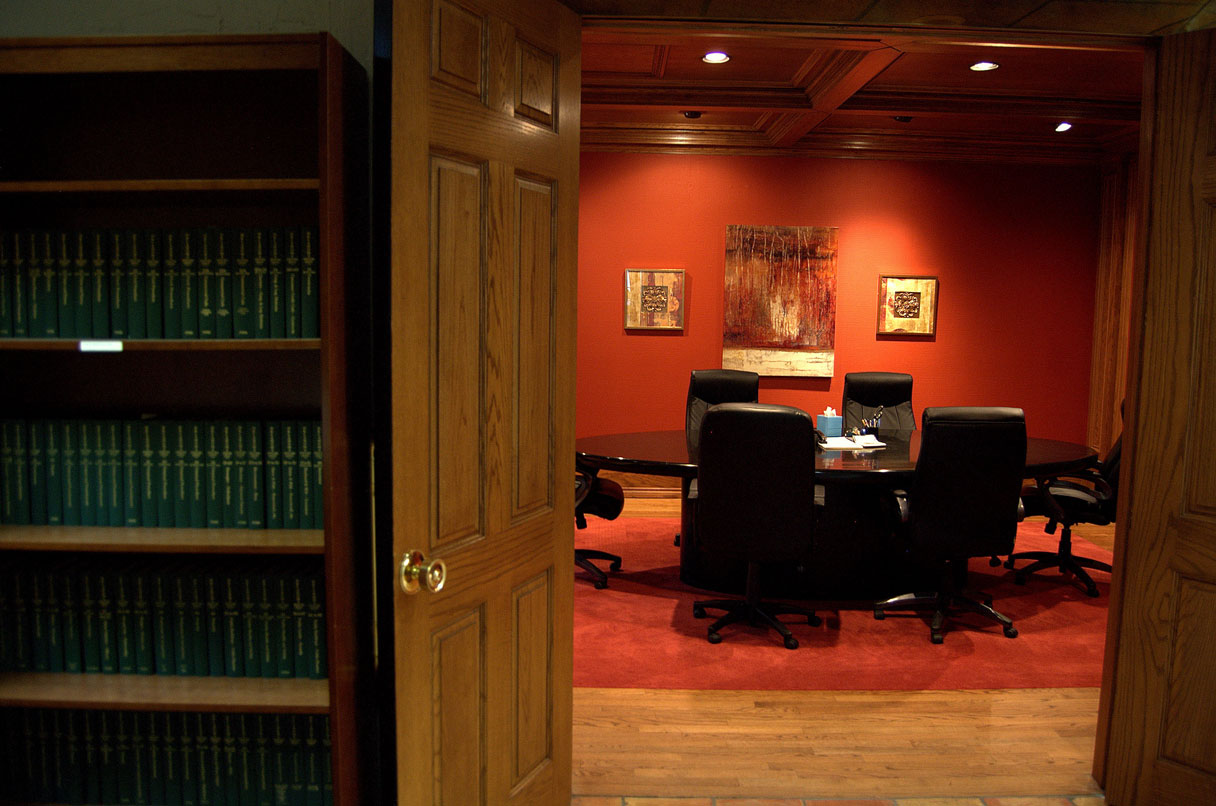 About
At Rubenstein & Pitts, we have a good amount of gray hair that indicates there's a lot of experience in our firm. Throughout the past 10 years in our Edmond location, and the 20+ years of experience our partners bring from their previous firm, we have built strong relationships in many courthouses in the Oklahoma City area and throughout the state. Our depth of experience and breadth of practice allow us to represent our clients in creative and knowledgeable ways. While representing business interest for as long as we have, we have developed a clear understanding of our clients' needs and assist them in addressing any hurdles that come their way.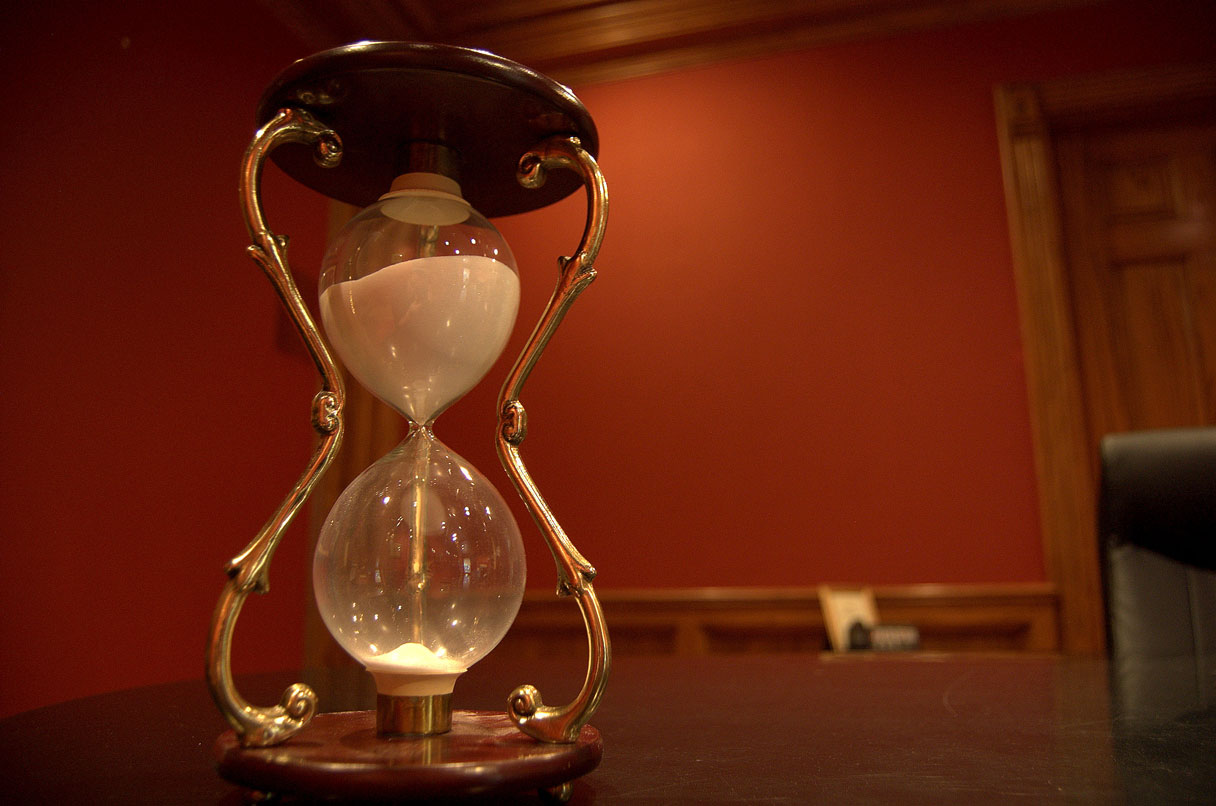 Brief History
Michael Rubenstein and Craig Pitts started the Edmond firm in 2004 to cater to clients in the Oklahoma City metro area. Since that time, Rubenstein & Pitts has enjoyed tremendous growth, in experience and practice areas. More than ever, our firm handles the legal issues presented to our attorneys with skill and dedication.
Mission Statement
We strive to earn our clients' trust and are dedicated to the delivery of creative and thoughtful solutions to their problems in an effective and cost-effective manner.
We provide excellent legal counsel and achieve superior results in an efficient and consistent manner.
Clients of Rubenstein & Pitts expect and deserve a competent lawyer who works efficiently and successfully. Experience and integrity are key components of our quality legal service.