Michael A. Rubenstein
Partner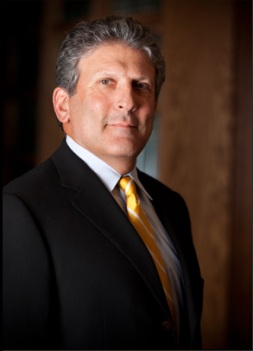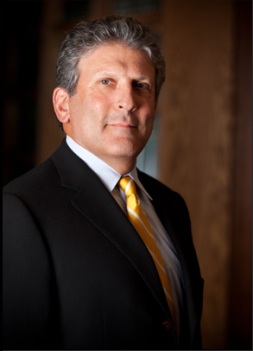 Michael A. Rubenstein
Partner
"It is crucial as a successful lawyer to be respected and trusted by the Court and clients for one's professional ability, expertise, honesty and integrity. I'm committed to being an efficient and creative problem solver, capable of delivering quality work product at a reasonable cost. I am committed to serving as a mentor to our younger lawyers and helping them be all that they can be. Under promise and over-perform."
Rubenstein's practice of law allows and requires creative problem solving in difficult situations being faced by clients in all aspects of their life and business. Every day, he looks forward to presenting his clients with cost effective solutions that help them accomplish their goals and solve their problems.
Since 1981, Rubenstein's practice has included a wide range of business litigation and transactions including commercial transactions and litigation, creditors rights and bankruptcy,  estate planning, business planning and energy law.
Rubenstein's in depth experience began with the FDIC placing a national bank in Oklahoma City into recervership in 1982. This jump started Rubenstein's career in representing creditors, committees, and trustees in complex chapter 11 bankruptcies from the real estate and oil and gas industries.
Throughout his 34 plus years of law experience, Rubenstein has acquired extensive experience in both state and federal courts, handling business and commercial litigation matters. His transactional practice includes commercial bank loans, buying and selling of businesses and business assets, stock sale transactions, real estate, and business formations.
Named one of the "Best Lawyers in America 2019 in Bankruptcy and Creditor Debtor Rights."
Representative Engagements
Litigation, transactions, and bankruptcy counsel for multiple national and state chartered banks throughout the state
Oklahoma litigation counsel for Fortune 500 company (a health maintenance organization and health insurer) in disputes over managed care contracts between payors and providers
Counsel for a not-for-profit hospital in Oklahoma City concerning various transactional and litigation issues
Transaction counsel for multi-location auto dealership concerning acquisitions of dealerships in Oklahoma
Transaction counsel for sellers and buyers of businesses
Succession planning for family business interest
Estate Planning

Education
J.D. from University of Oklahoma (1981)

B.A. in Urban and Environmental Studies from University of Toronto, Ontario, Canada (1977)
Publications
When Trustees Breach Trust, Dealing with a Bank's Potential Liability, published in the Oklahoma Bar Journal, Vol. 76, No. 24, Pg. 1963, Sept 3, 2005.
Admissions/Memberships
Super Lawyer in Oklahoma
AV Rated
Top Lawyer in Oklahoma as published in Corporate Counsel Magazine
All Federal and State courts in Oklahoma
Tenth Circuit Court of Appeals
US Supreme Court
American Bar Association
Oklahoma Bar Association
Oklahoma County Bar Association
Frequent speaker at continuing legal education programs for various groups including the Oklahoma Bar Association
Phone: (405) 340-1900 ext.117
Fax : (405) 340-1001